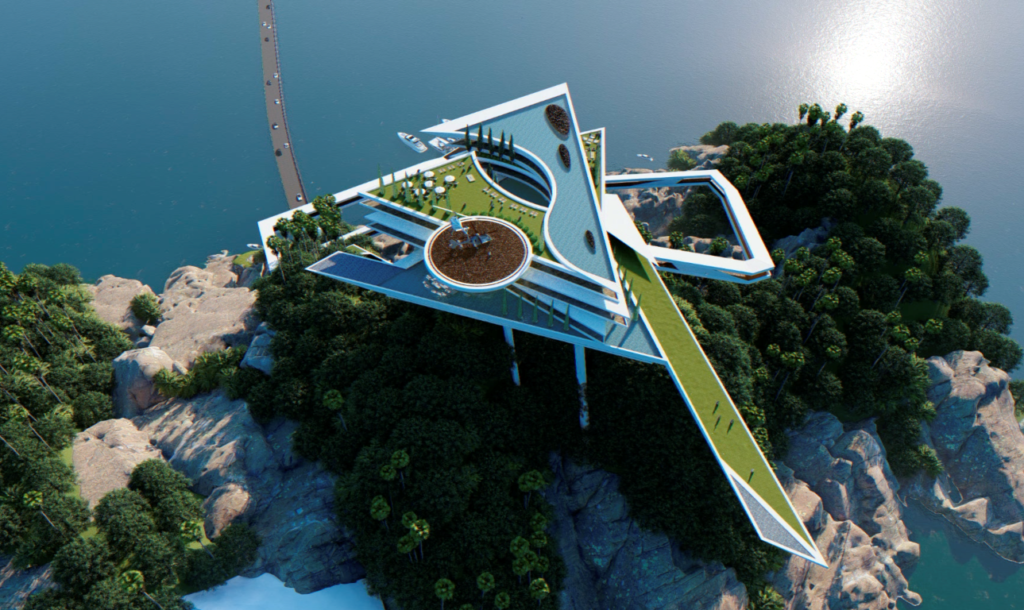 It's now been over 10 years since the VIRTUE Clan Organization was officially founded  and it seems that 2022 is looking out to be yet another great year for the digital empire. Recent market evaluation reports show the organization is being valued at over $100 Million USD thanks to their fans, members and in-house investors who supported their network throughout the years and helped the digital mob survive and thrive during and prior to the recent pandemic.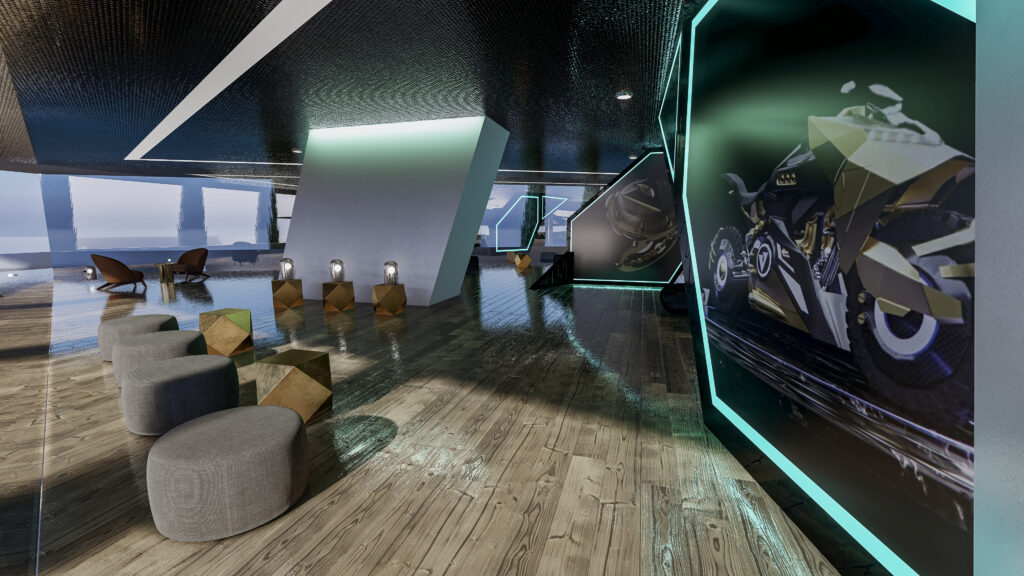 This is an exciting time for VIRTUE and their staff as they work to expand their social network and develop new solutions for businesses around the world. Most can agree that the technological advances and recent world events has led to rapid expansion of web content and digital services. It comes as no surprise then, that one of Europes and Scandinavias largest networks are becoming the new world giants and encourage their members and partners to follow lead and go all-in on digital.
Here's the list of a few major digital expansions worth mentioning:
Information Consumption
One of the most notable changes is the way that people consume information. In the past, businesses could get away with releasing products and services that were not up to par. However, with the advent of social media and online review platforms, businesses can no longer release low-quality products and services without facing backlash from consumers.
As a result, businesses are now forced to release high-quality products and services in order to stay competitive. This is one of many reasons why organizations around the world including VIRTUE Clan are currently investing in R&D and new technologies that will lead them into the future and help create new solutions for businesses and personal brands.

The Gig Economy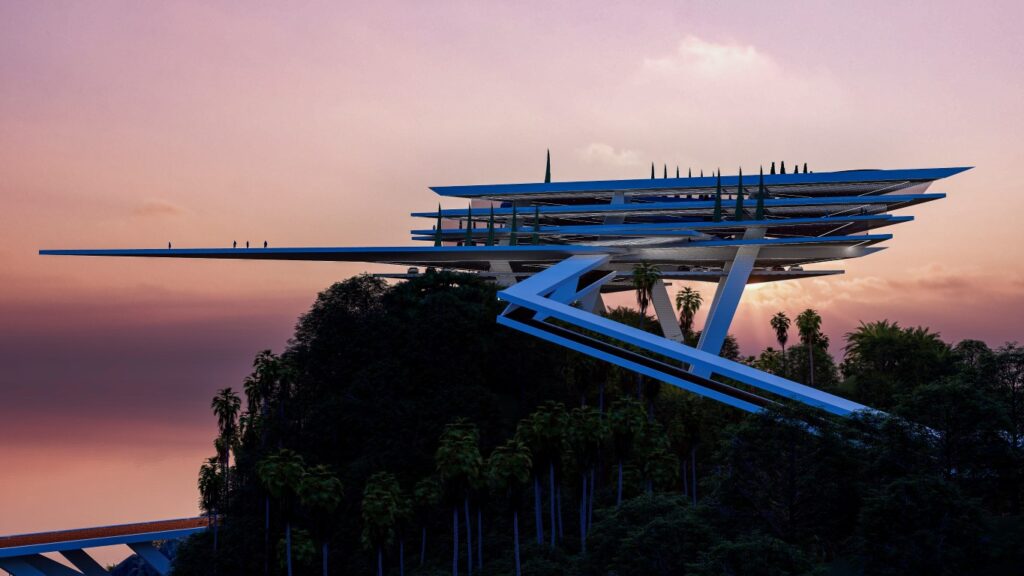 Another change that has happened over the years is in regards to employment. The rise of automation, AI advancements, and online freelancing platforms have led businesses to move away from traditional full-time employees.
This has opened up opportunities for individuals who are interested in working on a temporary or freelance basis with different employers while making it easier for companies to part-hire new talent.
The Rise of Cryptocurrency and Blockchain Technology with VR & AR
Augmented Reality (AR) and Virtual Reality (VR) have been around for many years, but has only become mainstream in the recent years. AR and VR have been integrated into a number of different industries, from the retail industry to healthcare, education, architecture, engineering, etc. This has led businesses across various sectors to invest heavily in AR/VR technologies as they look for ways to cut down on costs or improve their product offerings.
Following the same expansion, the VIRTUE Clan Organization has openly stated on DESO and Twitter that they will be investing a big chunk of their yearly income to develop more augmented reality and virtual reality experiences; the recently teased  VIRTUE City project is one of many such experiences designed by Veliz Arquitecto.

With the increase in cyber-attacks and security breaches, businesses have begun to recognize that there is a need for better cybersecurity systems. Instead of relying on

 traditional methods such as firewalls or anti-virus software, many businesses are now looking at blockchain technologies. These decentralized networks provide an extra layer of security that is virtually impossible to penetrate. The Blockchain technology is also ideal for businesses that deal with sensitive information or large sums of money on a regular basis.

The VIRTUE Clan Organization board along side hundreds of companies in Europe and the US had recently stated that they will be implementing the blockchain technology in their upcoming projects. For the members of VIRTUE, it will mean a VR-based Metaverse called VIRTUE City. The Virtue City will be available to everyone in VR, allowing users to browse and purchase assets in an immersive environment. The company has not yet revealed if the experience will be publicly available. What we know so far about this new project is that it will be able to integrate various types of connected devices and already existing services.