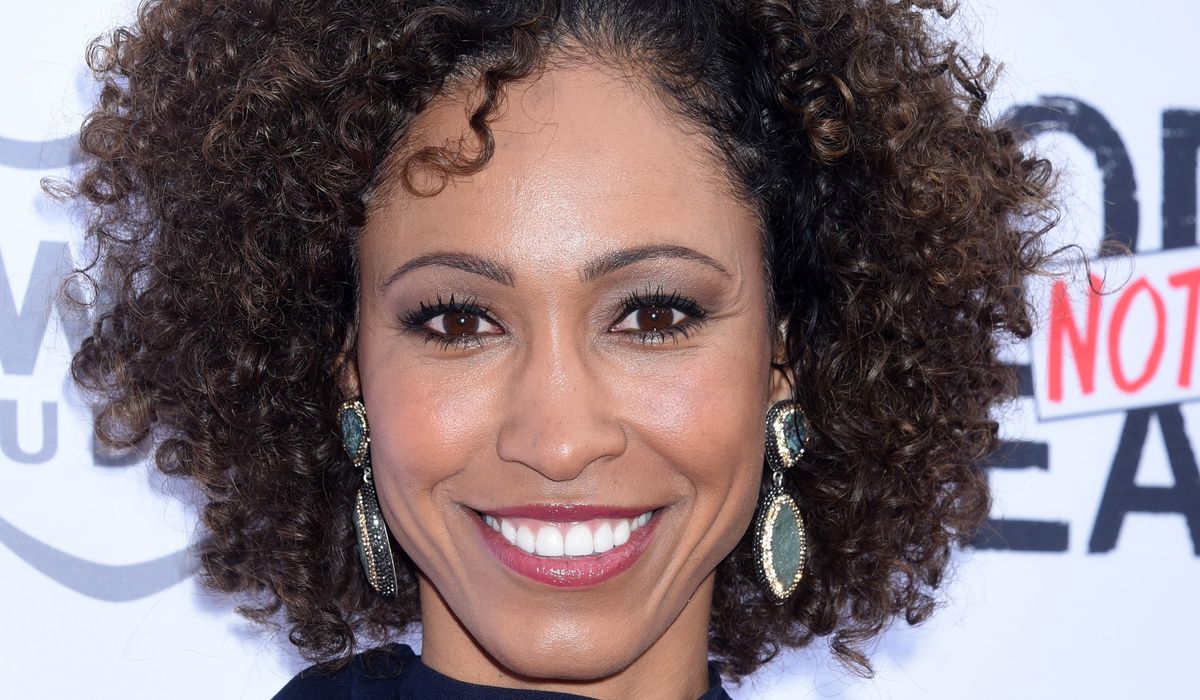 ESPN has suspended Sage Steele after the Black sportscaster and host blasted her network's COVID-19 rules as "sick."
The remarks had been made in a wide-ranging interview during which Ms. Steele also created a social-media fuss by questioning former President Barack Obama's racial identity, and saying female sportscasters shouldn't sexualize themselves.
"At ESPN, we embrace different points of view — dialogue and discussion makes this place great," ESPN said in a statement Tuesday. "That said, we expect that those points of view be expressed respectfully, in a manner consistent with our values, and in line with our internal policies."
According to a report in Front Office Sports, Ms. Steele will be replaced on the noon "Sportscenter" slot for a week and will not host the 2021 "espnW: Women + Sports Summit" later this month as planned.
Ms. Steele made the remarks in an appearance on the "Uncut with Jay Cutler" podcast, saying she only got the coronavirus shot because a global company ordered her to do so.
"I respect everyone's decision. I really do. But to mandate it is sick, and it's scary to me in many ways," she said. "I'm not surprised it got to this point, especially with Disney. I mean, a global company like that."
Citing an unnamed source, Front Office Sports also reported Tuesday that Ms. Steele had tested positive for COVID-19.
She also noted with skepticism that Mr. Obama had selected "Black" as his ethnicity on the census.
"I'm like, 'Well, congratulations to the president. That's his thing.' I think that's fascinating considering his Black dad was nowhere to be found, but his white mom and grandma raised him," she said. "But hey, you do you. I'm going to do me."
Discussing sexism in sports and sports-journalism, Ms. Steele said has turned away aspiring female sports reporters looking for assistance if they carried themselves as intentionally or overtly sexy.
"When you dress like that, I'm not saying you deserve the gross comments, but you know what you're doing when you're putting that outfit on, too," she said. "Women are smart, so don't play coy and put it all on the guys."
In its statement announcing her suspension, ESPN also forwarded an apology from Ms. Steele.
"I know my recent comments created controversy for the company, and I apologize," she says in the statement. "We are in the midst of an extremely challenging time that impacts all of us, and it's more critical than ever that we communicate constructively and thoughtfully."