In this article, we focus our spotlight on Beroya Business Solutions, a leading business services provider in London. Headquartered in the financial centre of Canary Wharf, Beroya Business Solutions was established in 2020 to meet the growing demand from businessmen, entrepreneurs, and companies' owners in the Middle East, North Africa and beyond.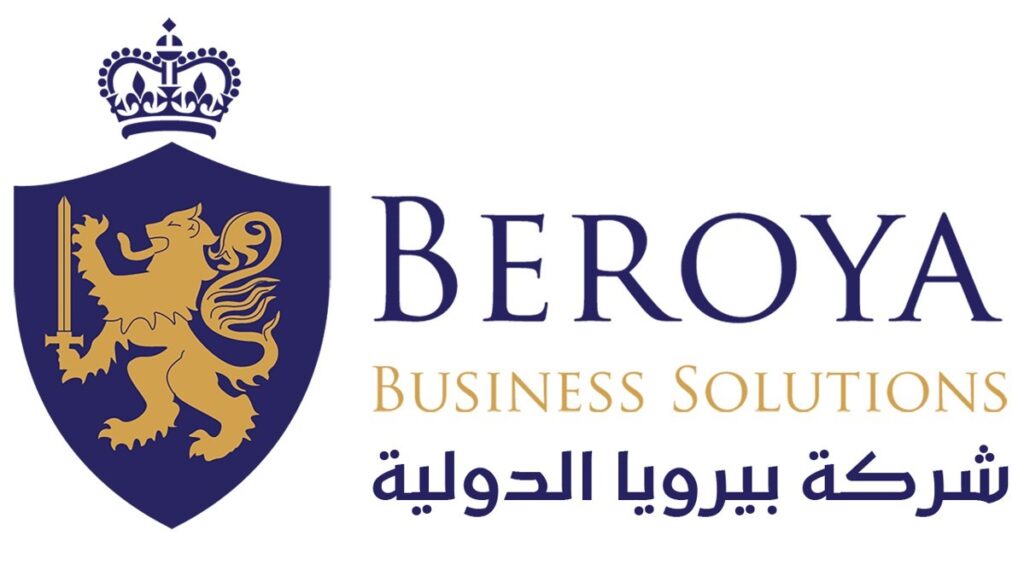 Beroya covers everything an entrepreneur needs to kick off a successful start-up or to globalise their business, from establishing a UK, USA, European, or offshore company, to securing a London office address, protecting legal trademark and intellectual rights, opening an international bank account, and even providing intelligent solutions and market entry data analysis reports.
Beroya started with one businessman and one dream: to provide every businessman, regardless of where they are in the world, with a reliable secure platform to expand their business dreams, and make it happen in the easiest and fastest way possible. Beroya's founder's nineteen years of expertise serving Middle East businessmen and businesswomen means the company understands their clients' needs, culture, and ethics. The team in Beroya works with each client to their satisfaction, and personalisation of service is at the core of the company's culture and values. This includes servicing different time zones and languages.
With Beroya, establishing a business has never been this easy, and with this generation's global interest to move towards entrepreneurship as opposed to working for other's firms, anyone can now make their ideas come to life, and with COVID-19, opening a business remotely and travel-free in the capital of business, London, is the way forward. This gives the client a visa-free way to open their companies in reliable and stable countries such as the UK and the USA without having to cross borders.
The company also provides an internationalisation platform for businessmen who want to take their local business to the next level in terms of monetary infrastructure. They provide UK and offshore banking solutions, offering personal and business bank accounts from reputable financial institutions around the world particularly for those who reside in countries where international transfer and online banking facilities are limited. It also offers official address and virtual offices packages in the UK, USA, and worldwide for their clients' companies as well as prime phone numbers, and dot London internet domains to meet any business expansion needs.
To protect their business, Beroya assists its clients with trademark and intellectual property registration in the UK and internationally, covering most countries in the world. For this, they employ a team of experts and specialist advisors who can efficiently provide solutions to their clients without exerting effort in official and government transactions.
The company's team have successfully assisted thousands of entrepreneurs to incorporate companies to expand their existing businesses or start new ventures. To encourage creativity and innovation in business for young entrepreneurs, Beroya offers discounts for under 25 years old to give them a boost with their start-ups towards a robust prosperity.
Beroya Business Solutions is an active member of The London Chamber of Commerce & Industry as well as The Arab British Chamber of Commerce. Beroya is proud to be a trustworthy, confidential, and transparent platform for businessmen to launch their projects and take their companies global. To learn more, please visit their website: www.beroya.com