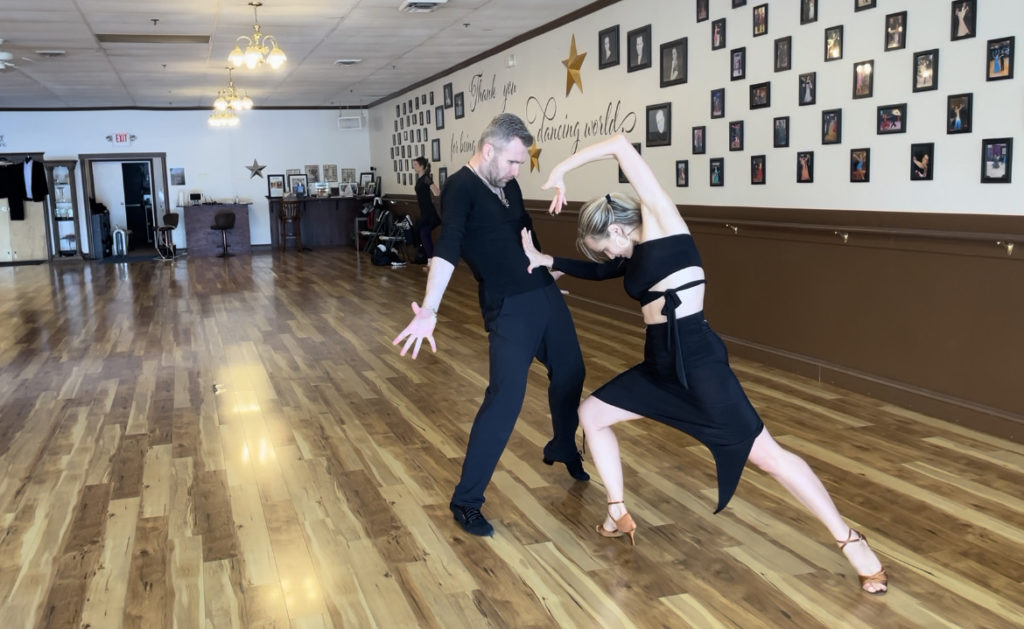 Elizabeth Zymovets, a talented dancer from the United States, recently made headlines by being crowned the Best Dancer at Ballroom Fever 2022, a prestigious dance competition held in Connecticut. This win is a testament to Elizabeth's hard work and dedication to her craft, and is just the latest in a string of successes for this rising star in the dance world.
Ballroom Fever is one of the premier dance events in Connecticut, attracting top dancers from around the world to compete in various categories, including ballroom, Latin, and swing dancing. The competition is known for its high level of talent and its dynamic and exciting performances, making it a must-see event for dance fans and professionals alike.
Elizabeth's victory at Ballroom Fever 2022 is a testament to her incredible talent and her ability to captivate audiences with her dynamic and graceful performances. Her passion for dance is evident in every performance, and she continues to inspire and motivate others to pursue their dreams and reach their full potential.
In addition to her success as a dancer, Elizabeth is also a dedicated dance teacher and mentor, helping others to develop their skills and reach their full potential. Her dedication to her craft and her unwavering commitment to her students make her a true asset to the dance community in Connecticut and beyond.
In conclusion, Elizabeth Zymovets is a talented dancer who is making her mark in the world of dance. Her victory at Ballroom Fever 2022 is just the latest in a string of successes, and we are confident that she will continue to inspire and captivate audiences for years to come. We wish her all the best in her future endeavors and look forward to seeing what she will achieve next.