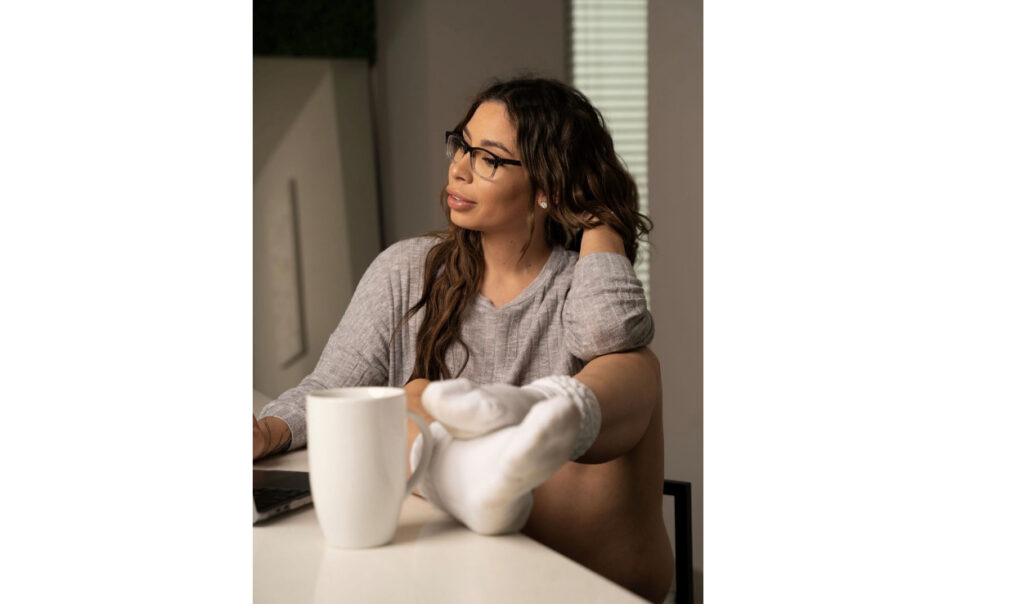 Contributing writer Efren Arcos Jr,
Thousands upon thousands of ever-increasing subscribers have catapulted 28-year-old BlahGigi to OnlyFans stardom.
In addition to being an OnlyFans sexual content creator, BlahGigi is an influencer, a businesswoman, an aspiring mainstream actress, a budding fashion designer, and a woman of God. "I believe in angels, demons."
Aside from religion, BlahGigi says the zodiac also informs her life. Being a Taurus, she says, "I'm not here to hurt anyone's feelings, but I'm also not here to spare anyone's feelings." No one has her style, smile or charisma. 
Check out more of BlahGigi at Instagram @Officiallyblahgigi