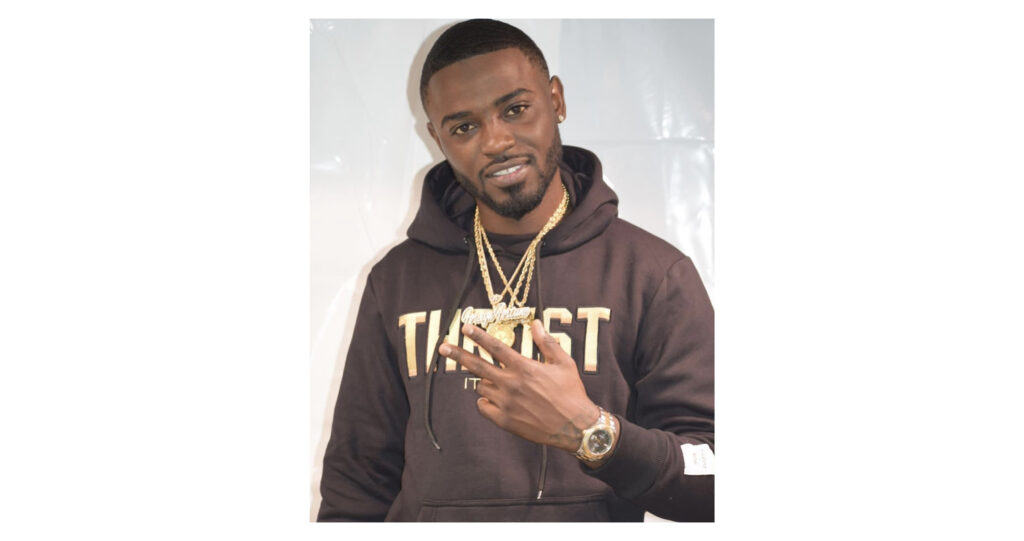 Known for being multi-talented in many genres; this fashion mogul, independent recording artist/label and devoted entrepreneur is definitely heading to multi-millionaire status.
Several years ago, FIGI hit the scene launching Foreign Fortune Clothing and has not looked back. The brand grew over time as he opened multiple locations from Greenfield Plaza, Eastland Mall, brick and motor store on 8-Mile, Oakland Mall and currently Fairlane Mall. The brand gained notoriety for its quality, designs, happy customers and influencers.
Incorporating fashion with what he loves most and has been doing for years prior to fashion is music. Once again, this method took the brand to an unstoppable level. This mastermind started a record label Foreign Fortune Records, signed artists and reached over 1 million streams, independently.
Foreign Fortune Clothing has expanded to multiple cities and counties starting with Atlanta, where you can catch his mobile boutique on the road or in front of predominant locations like Lennox Mall and Toast. The next location is Jamaica where he has a brick and motor store as well.
Interviewer: Hey Sir Figi, how's it going?
Figi: Great, can't complain
Interviewer: Awesome, so what does Figi stand for
Figi: Laughs modesty, Figi stands for Forever I'm Getting It.
Interviewer: That's pretty clever man, so what's a unique selling point of your brand(s) and how is it different from the competition?
Figi: Great question, our unique selling point is offering family outfits. Families love that they can get matching outfits for themselves and their children. What makes us different is that we are in the field daily observing, researching and delivering what the people want. That goes for both the clothing and music industry. Our style and sound are unique.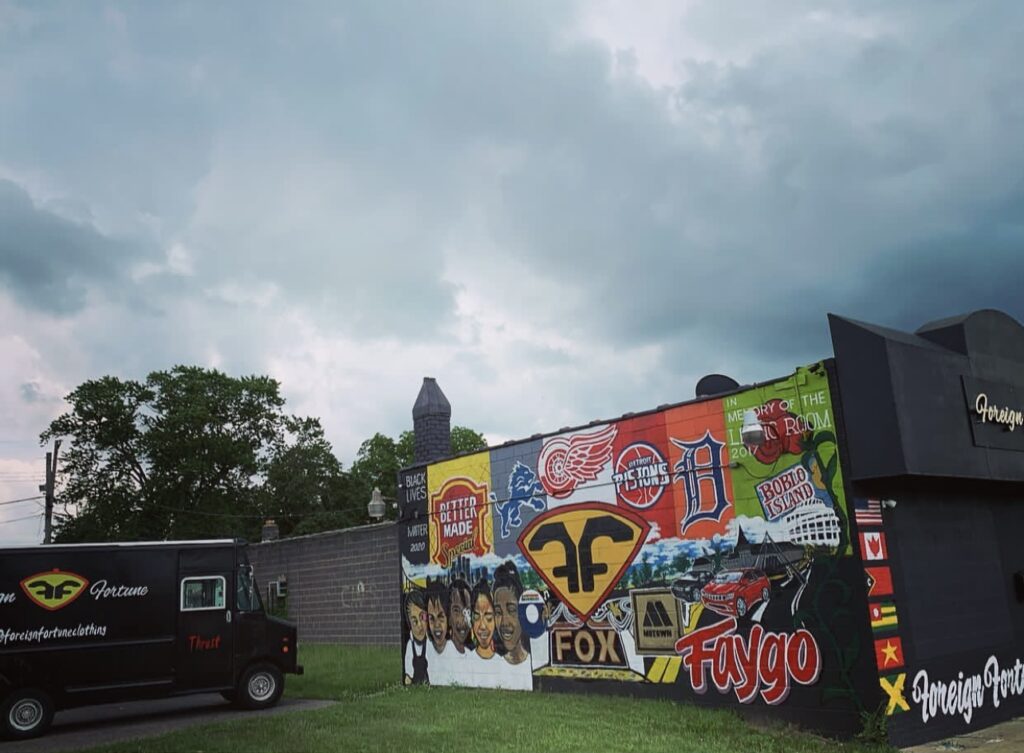 Interviewer: How have you stayed consistent and provided quality these last 7 years.
Figi: We have stayed consistent because we have no other choice. If we don't stay consistent you become irrelevant. They also goes into if you don't have quality then your customers will not want to buy what you are selling.
Interviewer: What's the best part about the organization and how is the work environment?
Figi: The best part about the organization is watching it grow and seeing customers in public wearing our brand. The environment is always great energy, seeing who can make the most sales and best music.
Interviewer: What are the future prospects?
Figi: The future is great going to be more building and creating. We going to open factories to make our own clothing, we will definitely be doing more giveaways because we love the community and teaching the youth, getting radio plays, more influencers promoting our brand developing more artist into stars.
Instagram: @___figi & @foreignfortuneclothing & @foreignfortunerecords