New York, 25th of April 2022
by Tonny Rogers, Editor in Chief at WSP.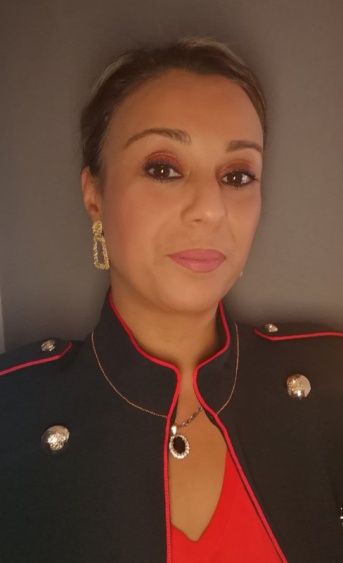 Expanding on an international scale is a goal for many entrepreneurs. Developing internationally presents huge opportunities for businesses to sell their products and services in a broader market (Singh, 2022).
According to the director at Samsung, Christina Bechhold Russ, the percentage at which start-ups are likely to expand internationally depends on the market that which they are founded. Even though many businesses consider internationalization, it tends to differ geographically.
This indicates that businesses that are based in massive markets such as China, the US, or India can become incredibly successful and not need to internationalize. However, start-ups that are based in Europe might find growing in their home country insufficient to reach venture scale. Unlike businesses in larger markets, these companies have to start thinking about moving to new markets and internationalizing their products at a very early stage. Due to this, it's very common to find organizations in Europe talking about how to reach that type of scale to move into more markets and countries.
Over the past decade, investments and funds that have been raised by start-ups and early-stage companies with high growth have boomed. Average annual growth of 20% and 332$bn have been observed. Thus global funding and venture capital have never been stronger.
Given the capacity of funds and VC to enable the growth of start-ups, it has helped drive the international market development of early-stage companies.
When early-stage companies are funded through venture capital or any other form of finance, it aims to facilitate growth and growth necessitates an expansion of market reach. For most organizations, this leads to development/expansion into markets of other countries.
Now more than ever, when companies raise funds it enables international expansion. In a world where everything is interconnected by the use of digital products and services, organizations begin to compete with each other on a global scale as soon as they start doing business.
A few years ago, when a start-up raises funds it used to initially be concerned with dominating the home and regional market. And they would think of developing internationally after a long period. But nowadays, due to the ease of launching a business, talent in ecosystems, and the availability of capital, businesses begin to compete internationally from day one (Intelligence, 2022).
An example of this is the Paris-based AI photography platform Meero. This start-up was able to access and develop in international markets once it was propelled by venture capital funding. Meero was founded in 2016, since then the company has managed to raise $293.4m of venture capital funds and the business has grown to 800 employees across 7 global offices which includes New York, Paris, Los Angeles, Tokyo, and Singapore, Barcelona and Bangalore.
The founder and CEO of Meero in an interview stated that raising funds has been crucial for the company to expand globally and to develop its unmatched content enrichment tech. Due to this what normally takes a company five years, took Meero only two years. Thus, the business has seen global demand rather than regional demands.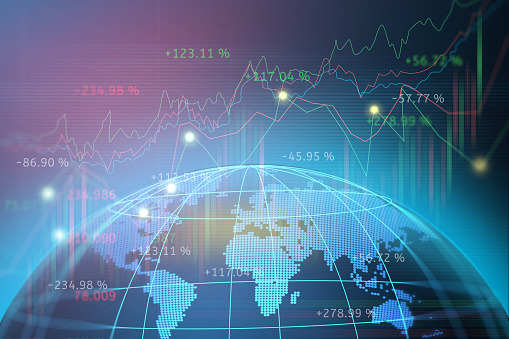 Even though raising funds can help a software start-up to scale internationally, when it comes to product-based business there are greater difficulties. Scaling a product-based business is far harder than it is with businesses where you can literally flick a switch and immediately launch them globally through an AppStore and international marketplaces that you can tap into.
According to the CEO and chief investment officer at Sony innovation fund, which is the venture capital arm of Sony, since such product-based businesses require large amounts of funds, they are much harder to scale. These companies add a lot of different layers of complication, mainly when it comes to supply chain management.
However, this is where raising funds come in. If a company has purchase orders that need to be funded or if it imports or exports products for resale, such organizations can focus on funds such as trade finance which is a form of working capital that helps with the transaction process between the organizations, the manufacturer and end customer. This allows companies to develop internationally without needing a large reserve of working capital (inter-marketing online, 2022).
Furthermore, many companies that are experiencing growth tend to seek out equity finance to fund international market development. The benefits of this are not limited to money. The company will have the opportunity to tap into connections, knowledge of investors as well as networks. This also enables organizations to make acquisitions that will further help in the international expansion process.
In conclusion, raising funds is very important to any organization especially if the company has goals of expanding to international markets in the future. Going global provides businesses many opportunities and helps to widen their path. Thus it is inevitable that raising funds in 2022 eventually leads to international market development.